Las tintas de tampografía permiten una gran precisión de impresión en todo tipo de artículos publicitarios – incluso aquéllos con formas difíciles – al igual que en paneles, cajas protectoras, teclados y consolas para el uso en los interiores de automóviles y en la industria de las telecomunicaciones.
Proell ofrece tintas de tampografía de uno y dos componentes para la gama entera de substratos.
También hay disponibles tonos opacos y tintas de procesado para tampografía.
Nuestras tintas de tampografía de secado rápido y con base solvente, tintas tanto estándar como hechas a medida, pueden ser utilizadas en máquinas de tampografía de tintero abierto y cerrado.
Fast drying pad printing ink for printing on rigid PVC, polystyrene, ABS, SAN, acrylics, polycarbonate and pretreated polyolefines
Artículos Publicitarios / Artículos de Escritorio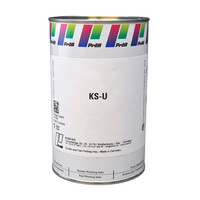 One or two-component screen printing ink for PVC, pretreated polyester films and polyolefines, acrylics, polycarbonate, leather, wood, metal, paper and cardboards (NoriPUR replaces PUR®-ZK)
Cajas de Botellas
Serigrafía Gráfica
Papel & Cartones

+6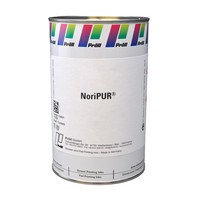 Two-component pad printing ink for the decoration of glass, metal* and coated metal substrate after pre-tests.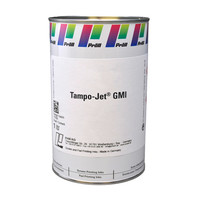 Comparar característicasTintas de Tampografía
aplica en este caso
en principio indicado
indicado, entre otros
Polypropylene pre-treated
Elegir productoTintas de Tampografía
DownloadsTintas de Tampografía