Tecnología IMD/FIM
NORIPHAN® HTR N 990/011 NC
non-conductive - deep black
NORIPHAN® HTR N 990/011 NC is based on NORIPHAN® HTR N ink system and inorganic deep black pigment for combined high opaque decoration and high electrical resistance in capacitive sensors.
Contáctenos ahora!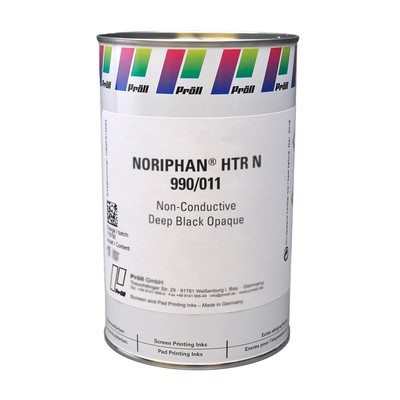 NORIPHAN® HTR N 990/011 NC - non-conductive deep black for IMD/FIM technology
NORIPHAN® HTR N is a proven, formable, backmoldable and solvent-based one-component screen printing ink for film insert molding technology.
Due to the development of the new opaque black color shade NORIPHAN® HTR N 990/011 NC, a carbon-free, non-conductive black is available for printed electronic applications now.
The color shade can be used for decorative prints but is mainly used for plane multi-layer printing or backing of metallic and polymer conductive pastes. Carbon-based pigments, so called carbon blacks, normally used for black color shades, are electrically conductive and can interfere with the functional structures. The NORIPHAN® HTR N 990/010 NC color shade has been formulated and optimized regarding the interlayer adhesion and shows good adhesion in compound values in the final film/ink/injection material composition.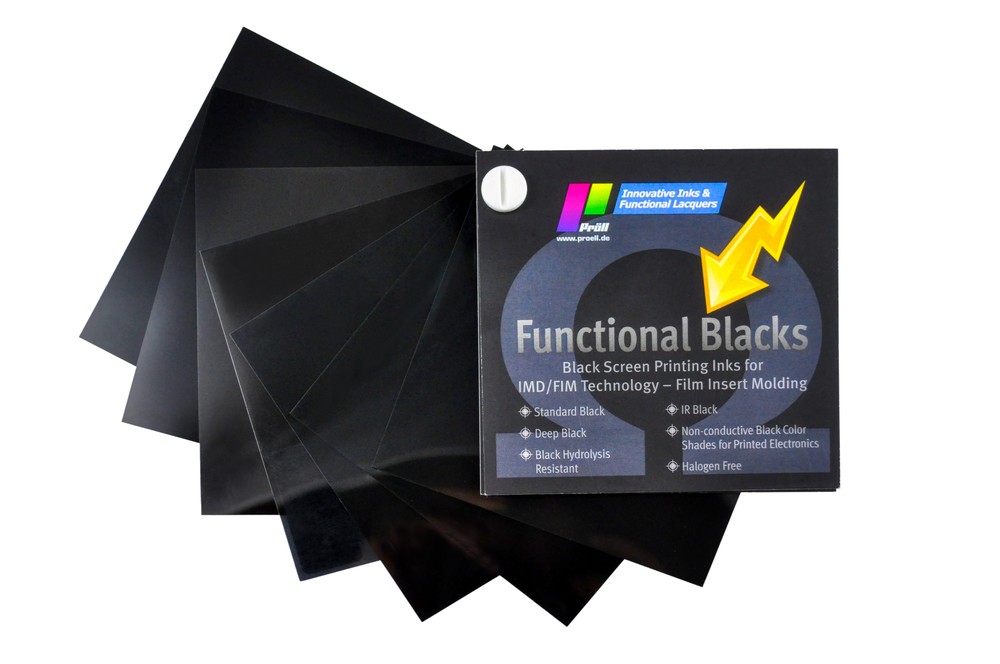 Further information can be found in our technical data sheets in the Downloads section
AplicaciónNORIPHAN® HTR N 990/011 NC
non-conductive - deep black
Descargas generalesTecnología IMD/FIM